Hours
Monday: 8:00 AM – 6:00 PM
(Lunch 12:00 PM – 1:00 PM)
Tuesday – Thursday: 8:00 AM – 5:00 PM
(Lunch 12:00 PM – 1:00 PM)
Friday: 7:00 AM – 4:00 PM
(Lunch 12:00 PM – 1:00 PM)
Location:
110 NW 31st Street, Ste. 201
Lawton, OK 73505
Wellness to Chronic Illness
STD Screening and Treatment
Treatment of Chronic Illnesses such as:
COPD (Chronic Obstructive Pulmonary Disease)
Hypertension (High Blood Pressure)
CHF (Congestive Heart Failure)
School & Sports Physicals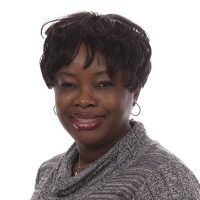 Leslie Aiku
M.D.
LCHC Primary Health Clinic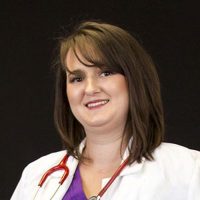 Laura White
D.O.
LCHC Primary Health Clinic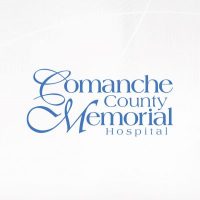 Nakeda Hall
APRN
LCHC Primary Health Clinic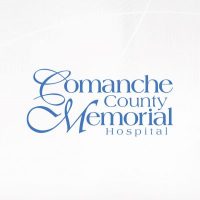 Angela Farmer
ARPN
LCHC Primary Health Clinic