The Patient Portal enables our patients to communicate with our doctors, nurses, and staff members easily, safely, and securely via the Internet.
Participating patients will be given secure User IDs and passwords, enabling them to access the Portal to view their personal and private documents, including lab and diagnostic test results, educational information, billing statements, and other health information.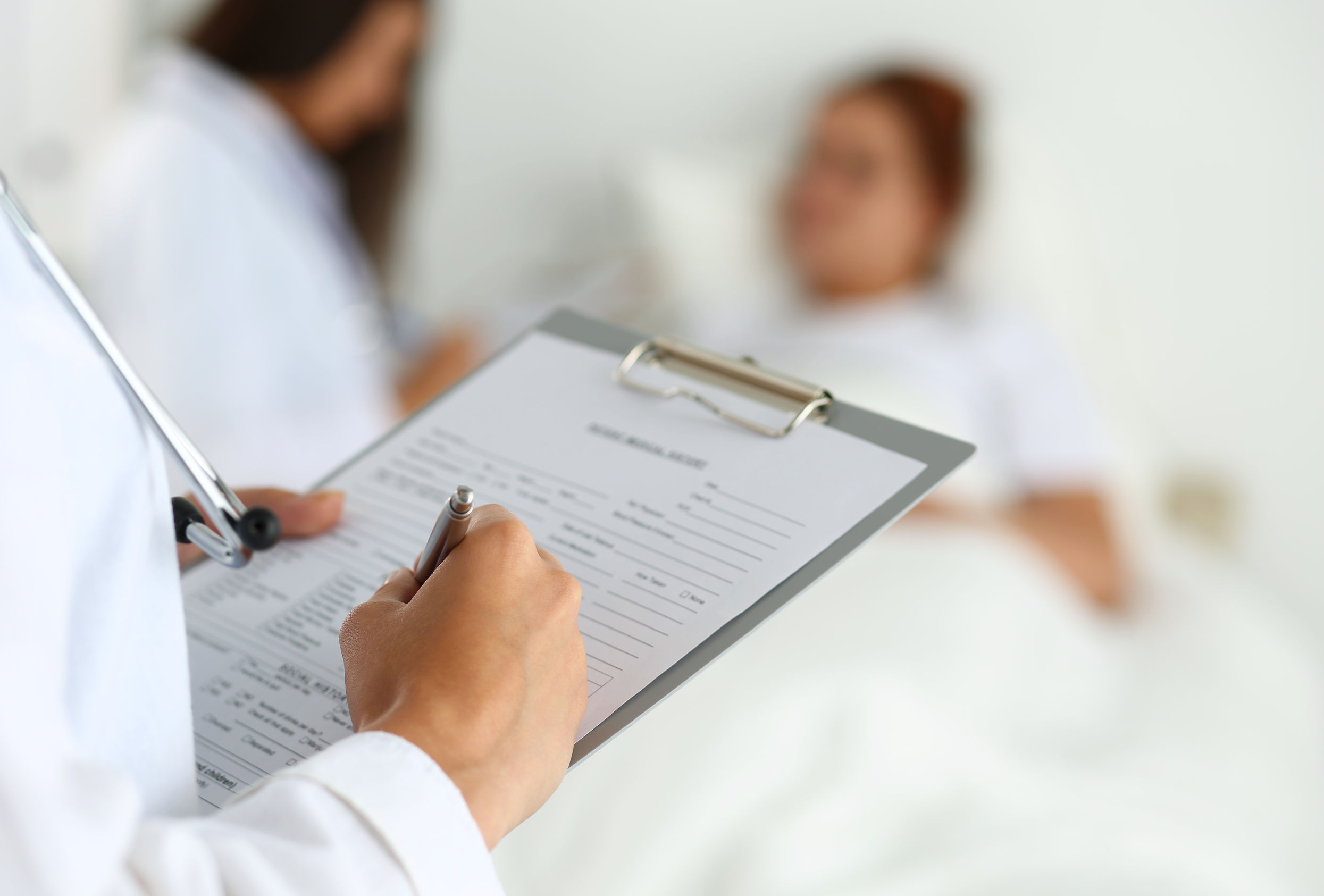 With the Patient Portal You Will Be Able To:
ask questions of doctors, nurses, and staff members
request prescription refills and referrals
set up appointments
view your personal health record
examine your current and past statements
… all from the comfort of your home, whenever it is convenient for you!