Comanche Community Health Center
Hours
Mon – Wed:
8:00 AM – 5:00 PM
Thurs – Fri:
7:00 AM – 4:00 PM
Location:
513 Hillery Road, Suite C
Comanche, Oklahoma
Comanche School Based Clinic
The school based clinic located within the Comanche Public Schools Elementary serves all students within the school district. The clinic has a full-time registered nurse and a part-time pediatric nurse practitioner on duty during school hours. The nurse practitioner can see and treat students then release them to return to class as long as illness is not contagious.
Wellness to Chronic Illness
STD Screening and Treatment
Treatment of Chronic Illnesses such as:
COPD (Chronic Obstructive Pulmonary Disease)
Hypertension (High Blood Pressure)
CHF (Congestive Heart Failure)
School & Sports Physicals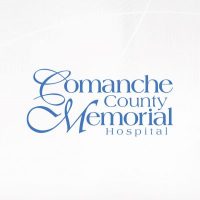 April Zumwalt
APRN
Comanche Community Health Center